The coalition prEUgovor continues contributing to the implementation of policy reforms through project "prEUgovor Policy Watch: Monitoring Reforms in Chapters 23 and 24", supported by the European Union.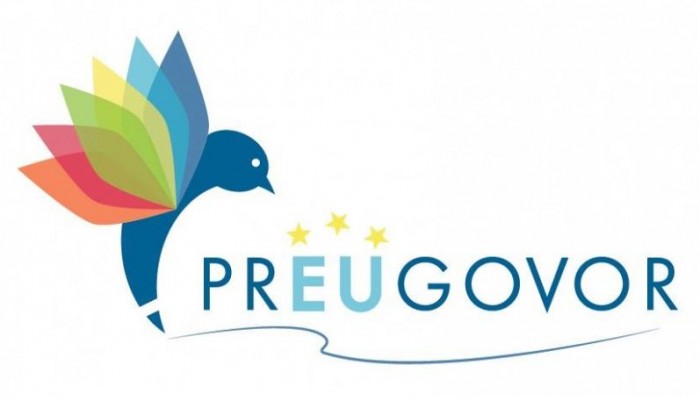 This three-year long project aims to support the role of CSOs in the accession process of Serbia to the EU, focusing on fulfilling the conditions for full membership through implementation of key reforms in the rule of law area.
Contributing to the implementation of policy reforms in Chapter 23 - Judiciary and Fundamental Rights, and Chapter 24 - Freedom, Security and Justice, within the EU accession process of Serbia, is the main goal of the prEUgovor project supported by the EU.
In the EU accession process Serbia committed to a number of comprehensive reforms, among which those falling under Chapters 23 and 24 are particularly important and demanding. In the wake of opening of negotiations on these two chapters in July 2016, Serbia started implementing Action Plans that envisage concrete measures to enhance the rule of law. Under the assumption of their successful implementation, the year 2019 was set by the Government as the date when Serbia will be ready to take on obligations and responsibilities stemming from the full EU membership.
The role of civil society in the EU integrations is to enhance the transparency of the process and accountability of institutions, with the view to contributing to positive changes in the everyday lives of the Serbian citizens. The coalition prEUgovor took the responsibility to contribute to this goal through conducting independent monitoring and impact assessment of planned policy reforms under Chapters 23 and 24, engaging stakeholders in an evidence-based policy dialogue and raising awareness on the rule of law issues among the citizens.
In order to fulfil this task, coalition prEUgovor will implement the following activities:
Conducting independent, regular monitoring and impact assessment of Chapters 23 and 24 reforms on democratic functioning, effectiveness and transparency of the relevant institutions targeted by these reforms;
Engaging decision makers at the national, local and the level of EU institutions in an evidence-based policy dialogue regarding said reforms;
Informing the public about the content, dynamics and results of Chapters 23 and 24 related reforms, through producing and publishing relevant content through diverse communication channels.
Coalition prEUgovor is comprised of seven civil society organisations from Serbia, each with expertise in specific areas covered by Chapters 23 and 24 during accession negotiations. Belgrade Center for Security Policy (BCSP) is the project coordinator and other coalition members are project partners: ASTRA - Anti trafficking Action, Autonomus Women's Center (AWC), Center for Investigative Reporting in Serbia (CINS), Center for Applieed European Studies (CPES), Group 484 and Transparency Serbia (TS).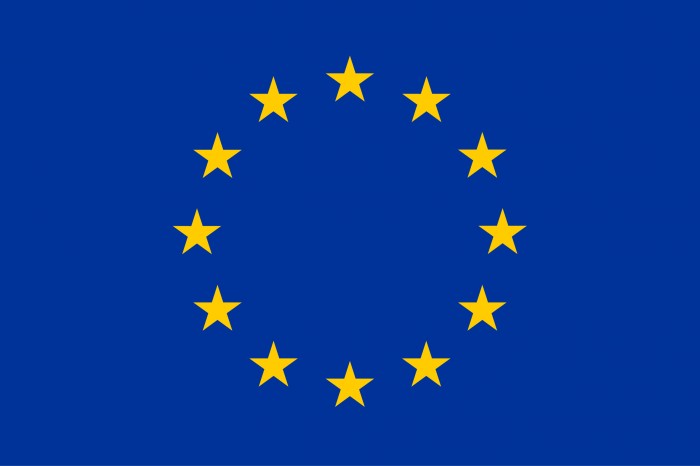 The project is financed by the European Union, through Civil Society Facility Programme 2015, within the Instrument for Pre-accession Assistance (IPA) EuropeAid/152728/DD/ACT/RS. The content of this project is the sole responsibility of the BCSP and the views expressed in this document do not necessarily reflect those of the EU.