The report provides independent insight into progress achieved in the areas covered by Chapters 23 and 24 in Serbia, as well as advancing recommendations for improvements in the monitored areas.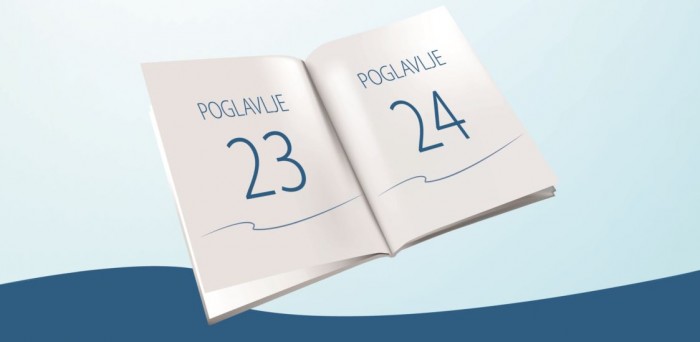 The coalition prEUgovor has published new monitoring report on progress of Serbia in regard to the adherence to political criteria for EU membership and policies covered under chapters 23 and 24 of the negotiation process.
The report covers the period from May to October 2016 and, for certain areas, the timeframe will also take in the beginning of 2016 to ensure more adequate monitoring.
Unfortunately, many of the recommendations made by the report are similar to those made by the previous prEUgovor report as, despite the state's positive self-assessment, very little has been done in some areas. This is, inter alia, due to another early election cycle that slowed down the reform processes or even postponed reforms for some time undefined moment in the future.
The following report covers Political Criteria topics as well as Chapter 23 and Chapter 24. Since certain issues, such as the Savamala case, have become a matter for public concern they are also covered in the report. Given the refugee crisis - which erupted in 2015 and, while being far from over, has abated somewhat during the reporting period - a section of the report is devoted to migration policy and other related issues.
This publication is a part of the project financially supported by The Royal Norwegian Embassy in Belgrade (www.norveska.org.rs).