Analysis of developments in Serbia's accession negotiations and civil society participation in the process, as well as failures in the fight against corruption and the protection of freedom of expression are among the topics that will be discussed at the conference BCSP is organizing together with partners from coalition prEUgovor.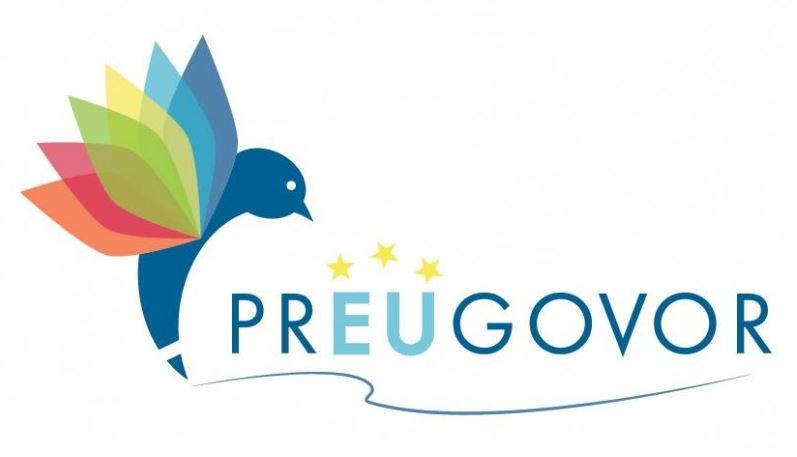 The coalition prEUgovor will be presenting its independent report on Serbia's progress in implementing policies in the area of Judiciary and Fundamental Rights (Chapter 23) and the area of Justice, Freedom and Security (Chapter 24).
The conference will take place on November 14 at 11 AM at the Media Center (Belgrade, Terazije 3, 1st floor, The Great Hall).
In addition to providing an overview of the key chapters of the accession negotiations of Serbia with the EU, recommendations to the Serbian Government will be presented regarding more effective ways to implement much needed reforms and more meaningful ways for including civil society in the negotiation process with the EU. Special attention will be devoted to the Action Plan for Chapter 23 and the state response during the emergency situation caused by floods in May.
Speakers will be:
Sonja Stojanovic Gajic, director, Belgrade Centre for Security Policy (BCSP)
Branko Cecen, Director, Center for Investigative Journalism in Serbia (CINS)
Bojana Medenica, Executive Director, Transparency Serbia (TS)
Due to limited capacity of the venue, please confirm your attendance by sending an email to this address: [email protected].
The coalition prEUgovor (prEUnup in English) was formed with the aim to monitor the implementation of policies within the framework of the Serbian accession process to the EU, focusing on chapters 23 and 24. The mission of the coalition "prEUgovor" is to oversee the implementation of policies in the field of Judiciary and Fundamental Rights (chapter 23) and Justice, Freedom and Security (24) and propose measures to improve the reforms, using the process of EU integration to achieve substantial progress in the further democratization of Serbia.
Members of the coalition prEUgovor are: Belgrade Centre for Security Policy (BCSP), Autonomous Women's Center (AWC), ASTRA - ASTRA - Anti trafficking Action, Center for Investigative Reporting in Serbia (CINS), Center for Applied European Studies (CPES), Group 484 and Transparency Serbia (TS).
For more information about the prEUgovor visit the official Facebook page or Twitter account.
The production of the report and the organization of the conference were supported by the TACSO Office in Serbia, a project implemented by SIPU International and the partner consortium. This project is funded by the European Union.