The coalition prEUgovor invites you to attend CHATvrtak - an informal dialogue of the expert public interested in the implementation of the policies from the areas of Judiciary and Fundamental Rights (Chapter 23) and Justice, Freedom and Security (Chapter24).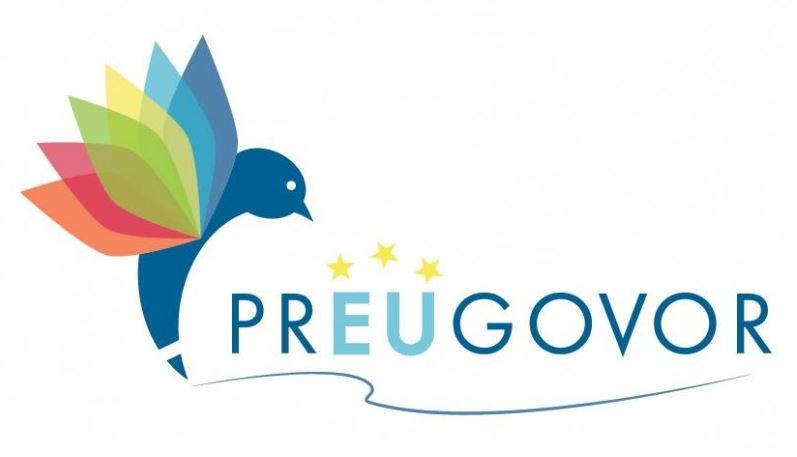 The agreement of European leaders on the Action Plan for Crisis Response for joint management of the mass influx of migrants through the Balkans and its influence on Serbia will be the main topic of the first CHATvrtak - which will take place at Belgrade Centre for Security Policy's premises at Djure Jaskica St, 6/5, on Thursday, 29 October 2015, starting at 16h.
The introductory presentation will be delivered by the Executive Director of the Group 484, Vladimir Petronijević, addressing the following questions:
Is Serbia ready to deal with the migration crisis?
What are the possible scenarios for the Response Plan for Mass Influx of Migrants?
What is the Serbian role in the common European approach to managing the migration crisis?
How can the EU provide additional assistance to Serbia for handling the crisis?
What are the key changes that the new Law on Asylum should bring?
What is the role of civil society and indepented state bodies in handling the migration crisis?
The working language of the event is Serbian and no translation will be provided. CHATvrtak is organized under the Chatham House rules, meaning the information disclosed may be reported but the source may not be identified. Cameras, sound or video recording are not allowed.
Due to a limited number of available seats, we kindly ask you to confirm your participation by Thursday, 29 October, by 14h latest, by sending an email to [email protected].
This activity is being implemented with the financial support of the Royal Norwegian Embassy in Belgrade (www.norveska.org.rs).