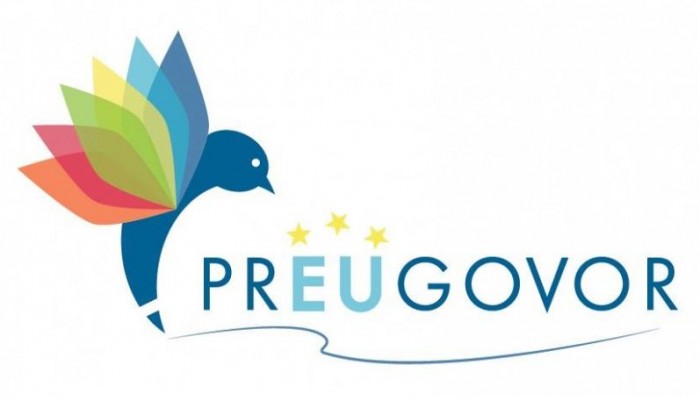 The coalition prEUgovor will be presenting its independent report on Serbia's progress in implementing policies in the area of judiciary and fundamental rights (chapter 23) and the area of justice, freedom and security (chapter 24) on November 30 at 10:30h at the conference in the Media Center.
In addition to providing an overview of the key chapters of the accession negotiations of Serbia with the EU, recommendations to the Serbian Government will be presented regarding more effective ways to implement much needed reforms. Special attention will be devoted to analyzing the Action Plans for Chapters 23 and 24, the European Commission's Country Report for Serbia for 2015, as well as the Brussels dialogue.
The representatives of prEUgovor will be discussing:
The refugee crisis - the state of play regarding the situation on the ground, the EU's actions and the role of Serbia.
Gordana Grujicic, Group 484
Fight against corruption - what the EU insists upon and what has remained outside of focus.
Nemanja Nenadic, Transparency Serbia
Enhancing the police work - the new Draft Law on Police and further steps in the police reform.
Sonja Stojanovic Gajic, Belgrade Centre for Security Policy
Fight against trafficking in human beings - prevention and fight against THB and the status of the victims of trafficking in Serbia.
Ivana Radovic, ASTRA - Anti Trafficking Action.
Moderator: Milan Aleksic, Centre for Applied European Studies
Due to limited capacity of the venue, please confirm your attendance by sending an email to this address:
[email protected]
by Monday, 30 November at 10am the latest.