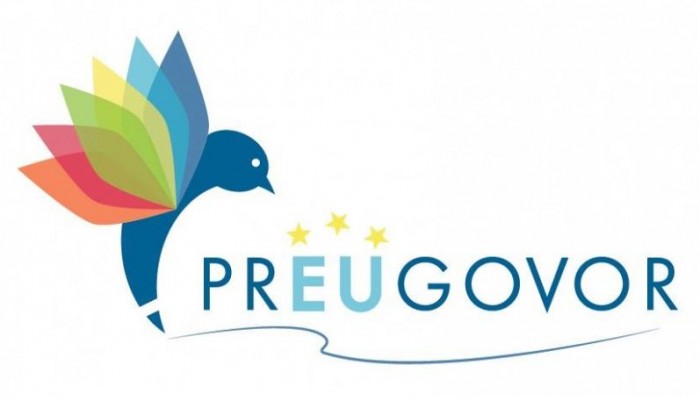 The coalition prEUgovor invites you to attend CHATvrtak - an informal dialogue of the expert public interested in the implementation of the policies from the areas of Judiciary and Fundamental Rights (Chapter 23) and Justice, Freedom and Security (Chapter24).
The event will take place at Belgrade Centre for Security Policy's premises on Thursday, 31 March 2016, starting at 16h.
The discussion topic for the sixth CHATvrtak is the lack of coherence in the Serbian criminal law policy.
Namely, one of the identified problems is the lack of harmonisation of certain provisions of the newly adopted Law on Police, from January 2016, and the Criminal Procedure Code (CPC). There is an urgent need to assure that the Law on Police and the CPC are in line with the general criminal policy.
The panellist at the sixth CHATvrtak will be:
Maurizio Salustro, Senior Legal Advisor, OSCE Mission to Serbia
Moderator: Sofija Mandić, researcher, Belgrade Centre for Security Policy
The working language of the event is English and no translation will be provided. CHATvrtak is organized under the Chatham House rules, meaning the information disclosed may be reported but the source may not be identified. Cameras, sound or video recording are not allowed.
Due to a limited number of available seats, we kindly ask you to confirm your participation by Thursday, 31 March, by 15h latest, by sending an email to
[email protected]
.