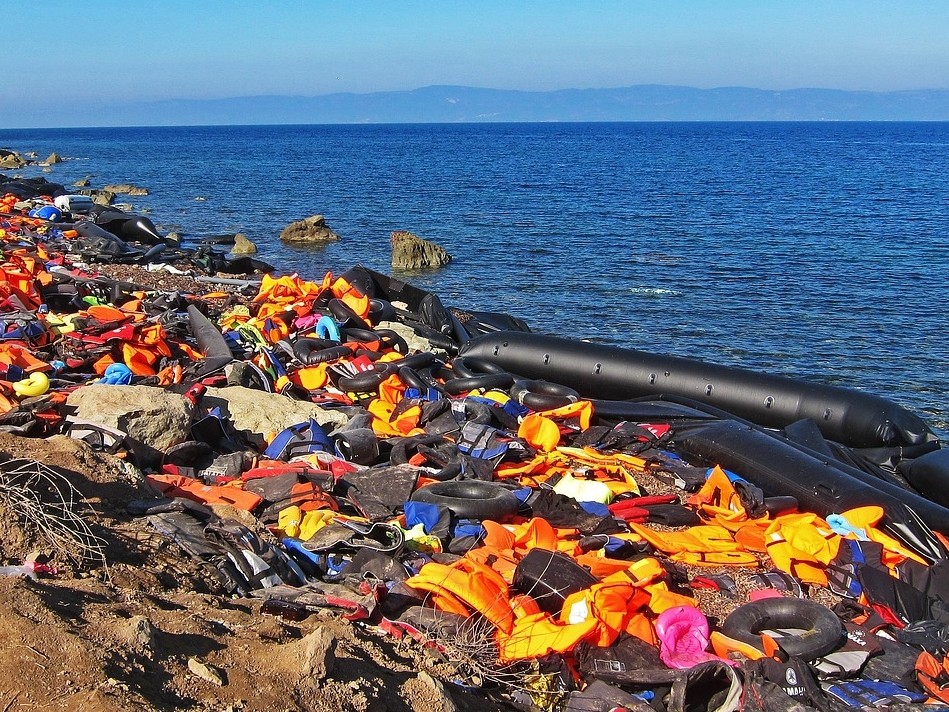 Comments to the Draft Strategy for Combating Irregular Migration with the Accompanying Action Plan 2018-2020 are part of Group 484's efforts for many years now to support, through its activities, the reform processes in the field of migration in the Republic of Serbia. Group 484 believes that competent authorities have recognised the importance of adopting a strategic document that would define policies and key directions to be taken in combating irregular migration, as one of the most challenging subsystem within the migration management system. In addition, by adopting this strategic document, one more requirement arising from the EU accretion negotiation process will formally be met.
In Group 484's opinion, the process of revising strategic documents and accompanying action plans relevant in the field of migration should be continued. Besides the need to meet the requirements arising from the EU accession negotiation process, it is particularly important to recognise that strategic documents need to be revised to achieve horizontal and vertical compliance and complementarity with the newly adopted regulations in the field of public policy and planning system reforms. With regard to the European Integration process, we believe that the venture to draw up such a strategic document is extremely demanding having regard to the fact that this policy, due to increased migration flows, has been the subject of debates in European fora and Member States, and that there are still no clear indications of future policy and standards, although some outlines of the future direction become clearer,
The comments' structure follows the structure of the Draft Strategy. Group 484's comments are indicated in distinctly separated boxes under the Draft text which the comments refer to. The same principle was applied to the Action Plan.
Download the document here.
The Action is supported by the European Union through the program "Civil Society Facility" under the Instrument for Pre-Accession Assistance (IPA). The contents of the Publication are the sole responsibility of the publisher and views expressed in this document are not necessarily those of the European Union.