Coalition prEUgovor (prEUnup in english) welcomes the official start of the accession negotiations between Serbia and the European Union.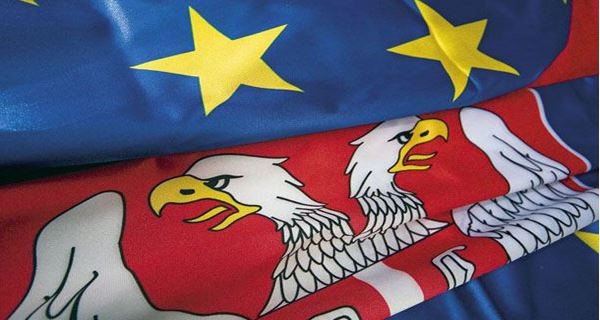 The accession process to the European Union represents a unique opportunity for making a comprehensive set of reforms in the Serbian society and for the promotion of the European values, those very values the coalition prEUgovor advocates.
As a network of civil society organizations that performs policy monitoring function and suggests measures to improve the situation in the fields of rule of law (Chapter 23 of the acquis) and freedom, security and justice (Chapter 24), coalition prEUgovor believes that the process of EU integrations can be used for achieving further progress in the process of Serbian democratization.
Six organizations that comprise the Coalition hope that, in the upcoming period, substantial progress will be achieved regarding the issues identified as the most problematic ones in the Coalition's last year report: lack of transparency in the negotiation process, need for a systemic approach in fighting corruption that is based on the rule of law and providing the protection of human rights, especially for minority groups. The Coalition prEUgovor welcomes the efforts of the Government of the Republic of Serbia, the European Union's institutions and the Serbian civil society actors to implement a comprehensive set of reforms, hoping that in the future this process will be more inclusive, transparent to a greater extent and even more successful.
Six CSOs from Belgrade are gathered around the Coalition prEUgovor, based on their respective fields of expertise built through years-long specialization for specific issues covered under the Chapters 23 and 24 of the European acquis. The Coalition is comprised of: