The coalition of seven civil society organisations prEUgovor, launched at the initiative of the BCSP, is organising a press conference on Serbia's progress in key chapters of the EU integratiation process.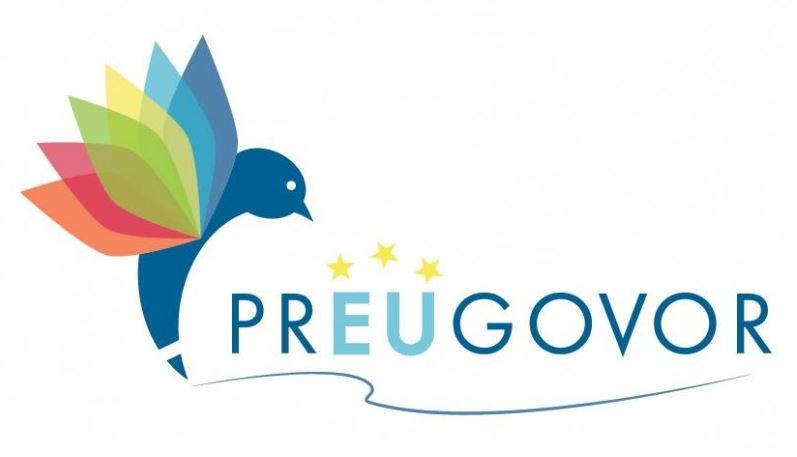 The coalition prEUgovor will be presenting its independent report on Serbia's progress in implementing policies in areas of Judiciary and Fundamental Rights (Chapter 23) and Justice, Freedom and Security (Chapter 24) on 4 June at 11 AM at the conference in the Media Centre (Belgrade, Terazije 3, 1st floor, The Great Hall).
In addition to providing an overview of the state of play in key chapters of the accession negotiations, key recommendations to the Serbian Government regarding more effective ways to implement much needed reform will be presented.
The speakers will be:
Predrag Petrovic, Belgrade Centre for Security Policy
In what ways the rule of law is jeopardized in Serbia, with special emphasis on the independent state institutions and the new Law on Police
Tanja Ignjatovic, Autonomous Women's Centre
To what extent gender equality is respected in Serbia and what are the ways to prevent the violence against women
Ivana Radovic, ASTRA - Anti-Trafficking Action
What is the position of victims in court proceedings
Miroslava Jelacic, Group 484
How to solve the problem of migrations in the absence of a coherent strategic framework
Moderator: Bojan Elek, Belgrade Centre for Security Policy
Due to limited capacity of the venue, please confirm your attendance by sending an email to the following address by 3 June at 15:00 the latest:
[email protected]