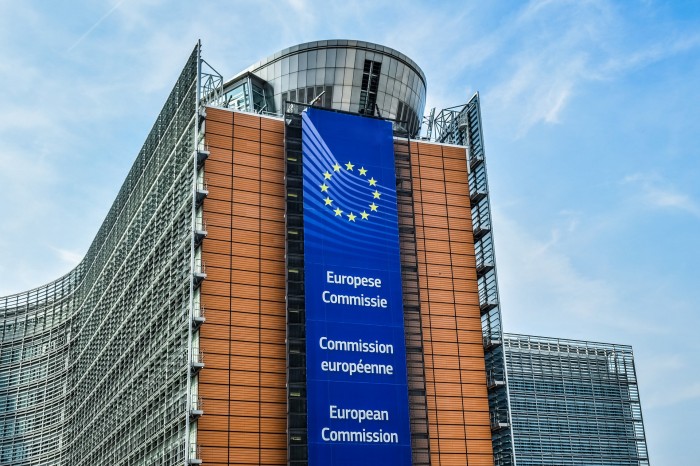 The recent non-paper of the European Commission acknowledges serious delays in implementation of reforms in areas covered by Chapters 23 and 24. Most prominent example is constitutional revision in regard to judiciary. PrEUgovor commends that an explicit concern is expressed about threats and attacks on journalists and critically inclined members of judiciary. The non-paper stresses that key areas where progress is lacking are judicial independence and accountability, freedom of expression, the prevention of corruption and the fight against organised crime.
Coalition prEUgovor commented on certain parts of the text where its member organizations have valuable expertise and conduct alternative monitoring. The structure follows the text of the non-paper, showing prEUgovor comments and non-paper excerpts they refer to. General remark is that, although an informed reader notices criticism in some areas, the phrases used often lead to impression that situation is better than it actually is, with paragraphs listing activities carried out without assessing their quality nor referring to deeper problems they were meant to tackle.
Read the prEUgovor analysis of the newest non-paper of the European Commission for Serbia in full.
About prEUgovor
Coalition prEUgovor is a network of civil society organisations formed in order to monitor the implementation of policies relating to the accession negotiations between Serbia and the EU, with an emphasis on Chapters 23 and 24 of the Acquis. In doing so, the coalition aims to use the EU integration process to help accomplish substantial progress in the further democratisation of the Serbian society.
Members of the coalition are: ASTRA - Anti-Trafficking Action, Autonomous Women's Centre (AWC), Belgrade Centre for Security Policy (BCSP), Centre for Investigative Journalism in Serbia (CINS), Centre for Applied European Studies (CPES), Group 484 and Transparency Serbia (TS).
Trademark of the coalition is the prEUgovor Alarm Report, a semi-annual shadow report on progress of Serbia in areas covered by Chapters 23 and 24.
Follow prEUgovor activities on the official website, Facebook page and Twitter account.