This article is an integral part of the Coalition prEUgovor report on progress of Serbia in Chapters 23 and 24 for the period from May 2015 to October 2015.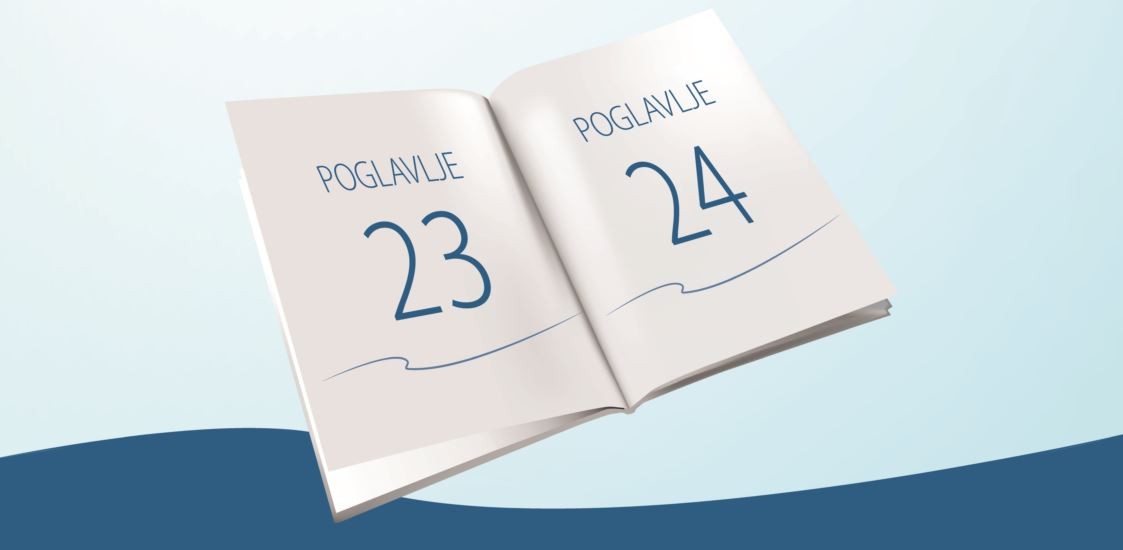 Large-scale floods in May 2014 revealed the extent to which the protection and rescue system in Serbia is functional. The Emergency Situations Act, passed in 2010 with accompanying regulations, set a quality frame for prevention and actions taken in emergency situations, but after 4 years it practically remains a dead letter. Year after year, even though it is insufficient, the budget of the Sector for Emergency Situations is considerably diminished because of "higher priority expenditures". That this is to be the case with this year too, is an unsettling information. There are mostly incompetent people employed in relevant and responsible authorities for combating floods and managing of emergency situations, who are often not familiar with their legal obligations. Civil protection has not been part of education programme in Serbian schools for 4 years. State authorities are seriously running behind the passing of the most important operational documents for risk assessment and plans of protection and rescuing. Without these documents, the reactions of relevant authorities in emergency situations are chaotic and handed over to political authority. Failure to assign jurisdiction for action in emergency situations between towns and town municipalities is evident, especially where Belgrade is concerned, in which a significant part of flood damages can be attributed to this issue.
Floods that affected Serbia and other countries of the region in May 2014, influenced certain matters in the fight against corruption. During the floods and afterwards, a question was raised about the quality of flood risk management, but there was no thorough debate about it. After help started to arrive from home and abroad to affected citizens, a question was raised about the transparency regarding the collecting and spending of money. However, even though there were numerous requests made by the public, based on numerous bad experiences from the past, as well as multiple announcements by the Government, public access to information was not provided. The Government formed a special Office for Reconstruction and Flood Relief, and soon afterwards suggested a special law to regulate the work of this Office and distribution of aid (Eliminating Consequences of Floods Act in the Republic of Serbia). The most problematic provisions of this law, due to their violating of the unity of the legal system, are those that pertain to public procurement, stipulating the exclusion of certain provisions of the Public Procurement Act (public procurement plan, prior opinion of the UJN on applying the negotiated procedure, suspensive effect of the decisions of the Commission for Protection of Rights), even though certain alternative mechanisms are stipulated, the effects of which still remain to be tested in practice (e.g. mandatory consent from the Negotiation Process Office). Government representatives made claims about cases of attempted fraud at submitting aid requests, and citizens from certain municipalities complained of unclear or wrong criteria for aid distribution.
Reporting on floods
Center for Investigative Journalism of Serbia has reacted to flooding immediately, according to its mission to supply citizens of Serbia with important facts so they could make their decisions. One week since the flooding, a third of our investigative team was engaged on investigating three topics:
Cause, state reaction and effects of the flooding
The defense and damage to key strategic facilities for the country
Freedom of expression on the Internet during state of alert
A month into the investigation, a project was devised in partnership with Share Defense NGO, specializing in freedom of expression on Internet and Belgrade Center for Security Policies. CINS has dedicated all available resources to this investigative process and will continue to investigate this issue, since its complexity and the impact on Serbian economy and reforms have shown to be of huge importance. CINS is expectand to publish at least six investigative stories until November and, as a result of the publication of its findings on failing to protect its citizens, becomes a target of tabloids and other media close to the Government.
Recommendations:
In times of ever more unpredictable climate events and ever more frequent adverse weather conditions, the state should change its policy regarding the issue of functionality of the system of protection and solve the stated problems, from purely economic reasons if none other.