This article is an integral part of the Coalition prEUgovor report on progress of Serbia in Chapters 23 and 24 for the period from May 2015 to October 2015.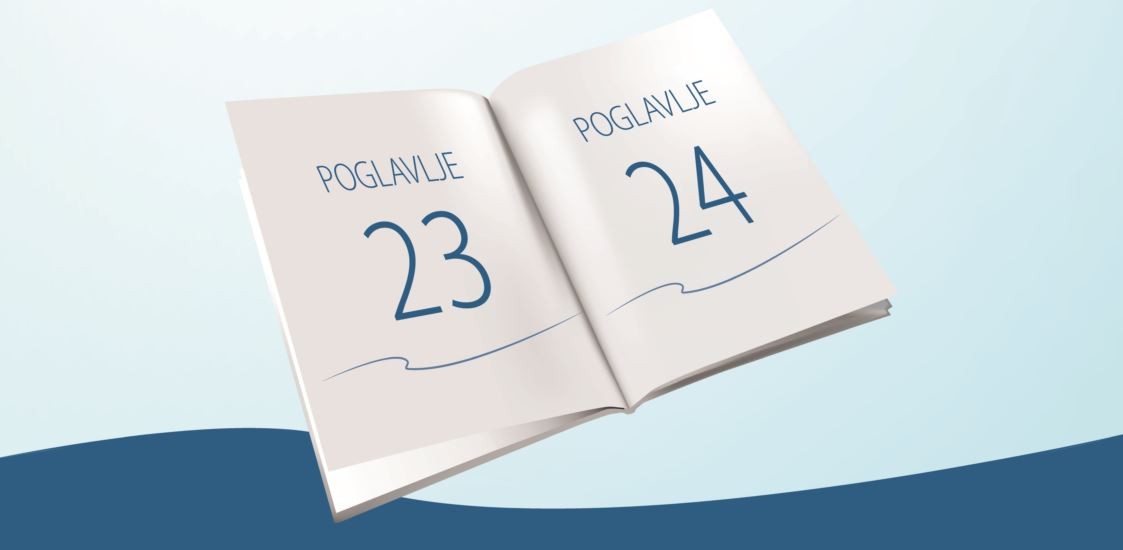 Given that secondary legislation that should set the criteria for training and licencing of private security personnel have still not been passed, it is highly improbable that the legal obligation on mandatory training and licencing will be fulfilled by mid-2015. Another problem is the possibility that MUP (Ministry of the Interior) may use their privileged position on the training market using their own capacities to acquire financial gain. Namely, given that this institution sets the criteria, they can appear on the market as a training services vendor.
Recommendations:
Adopting the necessary secondary legislation and allocating sufficient resources to the MUP's Internal Affairs Sector, which will probably be in charge of supervising private security companies, is the priority when it comes to the application of the Private Security Act.