This article is an integral part of the Coalition prEUgovor report on progress of Serbia in Chapters 23 and 24 for the period from May 2015 to October 2015.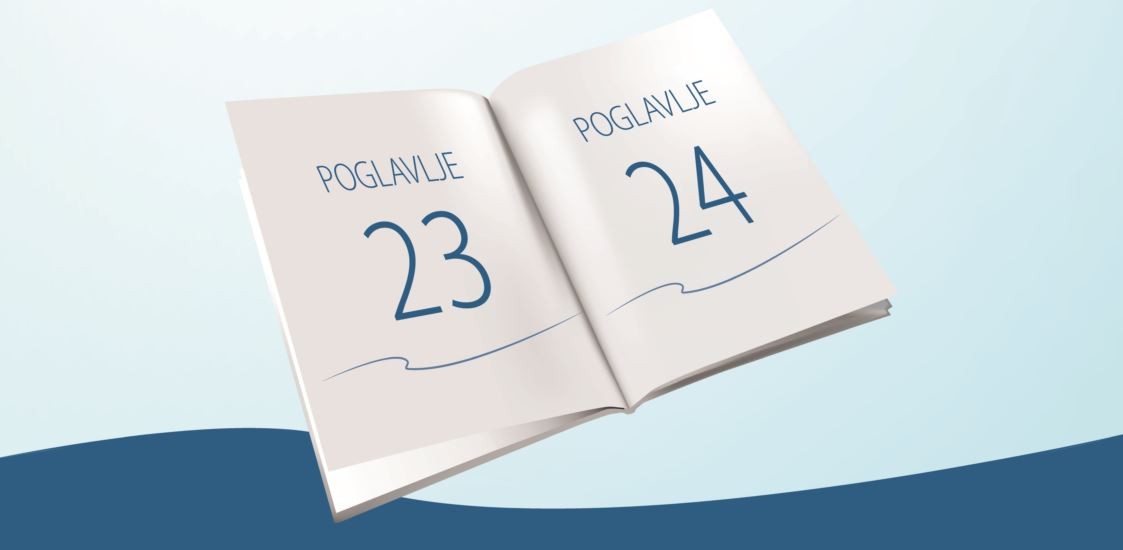 The BIA /Security Information Agency/ (Amendment) Act was adopted in June in summary proceedings, whereby the provisions of this Act pertaining to the interception of communications were harmonised with the Constitution. However, not only was the extended deadline for harmonisation missed, as a result of which BIA was unable for several days to conduct communications surveillance measures on those suspected of endangering Serbia's state security, but only one loophole in an otherwise inadequate BIA Act was patched over. The BIA Act regulates the affairs and tasks of the Agency in a general manner, thus BIA is in effect is a counter-intelligence, security and intelligence agency, and mostly a police agency as it is participates in police investigations. This state of affairs was criticised on several occasions by the professional public and the Ombudsman, and objections to this practice appear in this year's European Commission Progress Report for Serbia[1], and in the Screening Report for Chapter 24 as well. Even though the amendments to the BIA Act adequately regulate intelligence-gathering through the interception of communications, the Agency's other powers still remain broadly regulated. Finally, intrenal affairs BIA are not regulated by the Act but by secondary legislation passed by the director of the Agency. As a consequence, in effect, internal affairs and budget control at BIA are not exactly independent. What remains an issue is the fact that this and previous governments function under pressure and deadlines only, because if it was not for the ruling of the Constitutional Court and the deadlines set by the Court, this loophole in the law, that everyone knew about, would not have been patched over either.
Recommendations:
A new and contemporary law governing BIA needs to be adopted. Both the Government and the opposition agree on this matter, which was stated during the parliamentary debate on the day the amendments to the law were adopted.
[1] Progress Report for Serbia, 2014, page 10.