This article is an integral part of the Coalition prEUgovor report on progress of Serbia in Chapters 23 and 24 for the period from November 2015 to April 2016.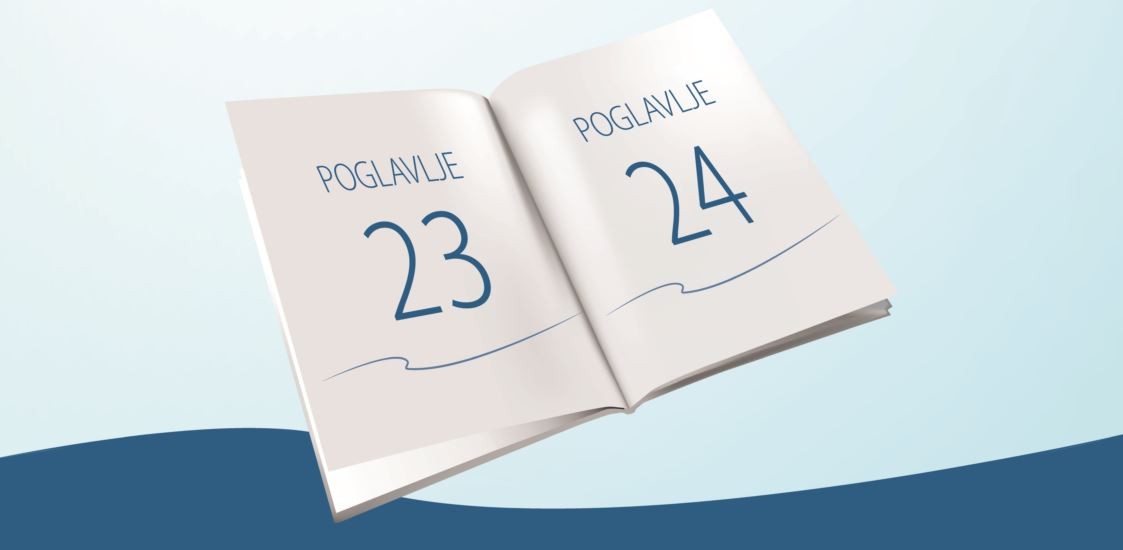 By demonstrating power, the Minister of Justice was responsible for the four-month strike of the Bar Association in Serbia, causing complete stop of all prosecution and court cases and endangering even further the accessibility of justice in Serbia.
Accountability. In late 2014, the High Judicial Council, in disciplinary proceedings, dismissed three judges because of the major breaches of duty - non-efficiency in presiding in a number of court cases.
Efficiency of the judiciary remains a serious problem. Because of the four-month strike of the Bar Association of Serbia, the majority of hearings in prosecution and court cases were postponed, causing further problems with efficiency of the judiciary. Additionally, judges of the Belgrade Second Basic Court, which presides in family, inheritance, labour and some other cases, have been moved twice in the last six months from one building to another and then back to the previous building. The Second Basic Court in Belgrade is the court with the most significant backlog in family law cases, and such moving is causing additional delay in court processes.
There are still major problems in implementing the Criminal Procedure Code. Judges and prosecutors faced significant salary reductions, which at the end negatively influences the prosecutors' commitment to working extra hours if they reach a decision to detain a person. New deputy prosecutors have been appointed just recently, some prosecution offices still lack the envisaged number of deputy prosecutors, there are still no sufficient rooms for conducting interviews during investigation, and there is a lack of administrative staff and office supplies.