The need to improve the provisions of the Criminal Code was observed, not only by civil society organizations, but also by the Government of the Republic of Serbia. To meet this need for changes, which are expected by the end of 2022, three members of the coalition prEUgovor, the Autonomous Women's Center (AWC), ASTRA – Anti-Trafficking Action and Transparency Serbia (TS), have prepared proposals for amendments – each in their field of work (crimes against sexual freedom, crimes against humanity and crimes with an element of corruption).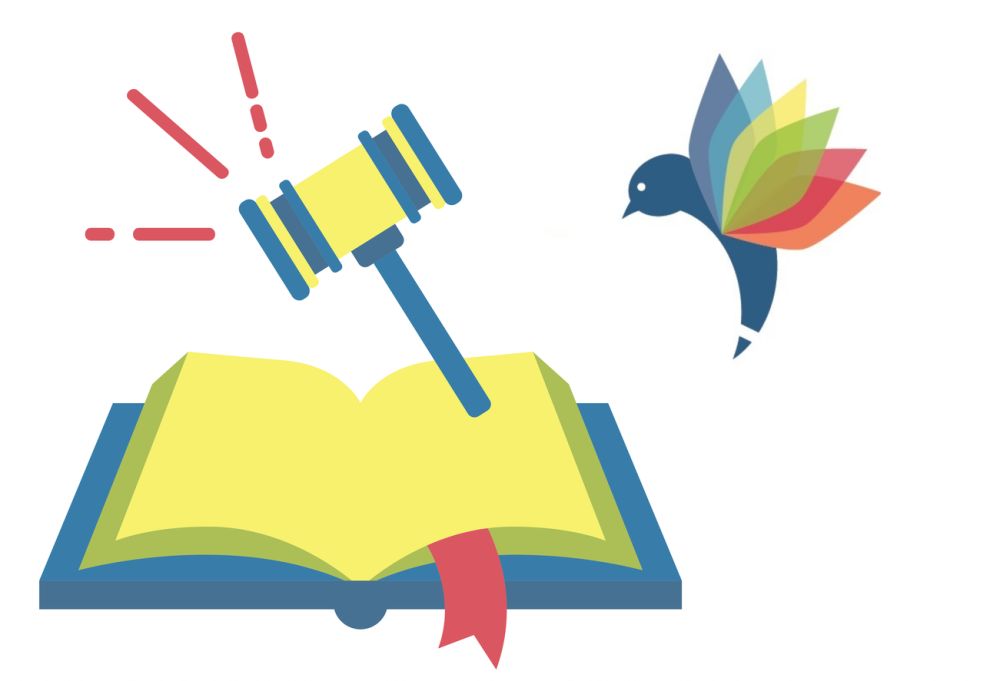 Having in mind the previous experiences with changes in criminal legislation, and especially the absence of public debate before the changes adopted in 2019, by submitting our proposals at this stage we want to point out to the Ministry of Justice issues that would need to be addressed during the upcoming legal reform in order for these changes to be considered in a timely manner by the working group. All proposals for new articles of the Criminal Code, or for amendments to the existing ones, are formulated in a form that allows for their inclusion in the text of future draft amendments to that code.
We are also publishing proposals, in order to acquaint the interested public with the need for amendments to the Criminal Code in these areas and concrete solutions to the identified problems. We hope that in this way we will harness wider support for the proposals and contribute to strengthening the rule of law and more successful progress of Serbia on the path to European integration.
The production of this publication was made possible by the Balkan Fund for Democracy, the program of the German Marshall Fund of the USA and the Embassy of the Kingdom of Norway in Belgrade within the project "PrEUgovor for the Rule of Law and EU Integration"
Financial support in the preparation of the publication was also provided by the Kvinna till Kvinna Foundation.
The content of the publication is the sole responsibility of the authors and does not necessarily represent the views of these donors or their partners.